Getting Connected to Sail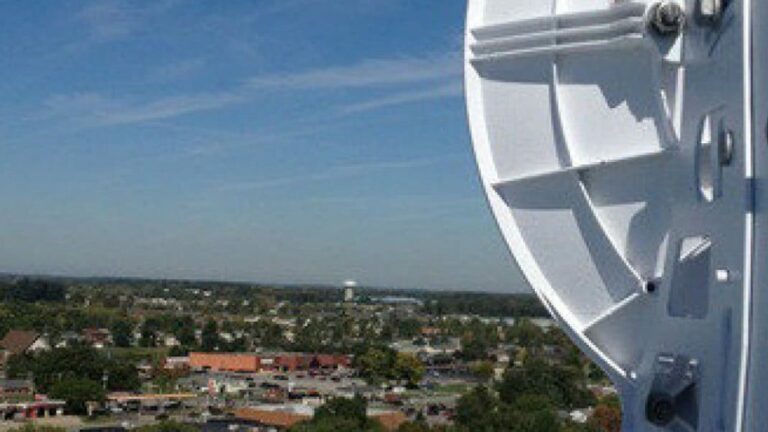 Sail connects you to fiber through the air! To do this, we install a small antenna on your rooftop that directly connects you to our fiber fast network. 
Sail offers an economical installation plan that includes:
Installing a Sail antenna on a 1-story or 2-story rooftop.
Running an Ethernet cable from the rooftop device along an exterior wall and entering the house at nearest point. 
Using a standard penetrating roof or eave mount.
Connecting the Wi-Fi router and PoE power adapter at the point of entry into the house near an exterior wall.
Inside your home we connect the Sail antenna to the PoE power adapter. A power strip is provided to protect equipment from electrical surges. Either a Sail router or your own router is connected to the PoE power adapter. All Sail equipment should remain plugged in at all times to maintain your internet connection. 
At most multi-family buildings, the PoE power adapter is not required and a power/surge protector is provided only if a Sail router is selected.
Custom Installation
Sometimes either by choice or necessity, your installation may require additional work including: 
Fishing cable through walls, running cable through attics or crawl spaces. 
Using special mounting systems including non-penetrating roof mounts.
Installing on 3-story or higher buildings. 
Tree trimming to obtain line-of-sight.
An estimate will be provided prior to proceeding. 
If you have questions about installation, give us a call at 844-438-8484.