Better internet for a better business
Fast, reliable connections you can count on to get the job done — that's the Sail Internet promise.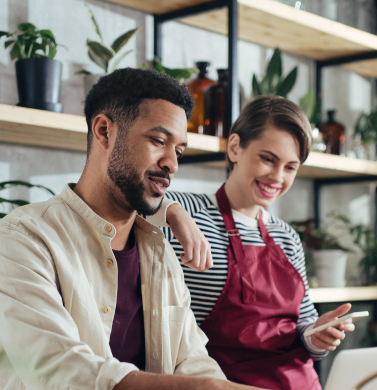 Enterprise-level
reliability
Dedicated Account
Manager
Up to 100 Mbps symmetric speeds
Access to a secure network
Static IP address
Concierge-level support
Up to 300 Mbps symmetric speeds
Access to a secure network
Static IP address
Concierge-level support
Symmetric speeds from 1 to 10 Gig
Access to a secure network
Static IP address
Concierge-level support
Check your address for availability.
Enter your business address below.
Interested in internet for your home? Explore our home plans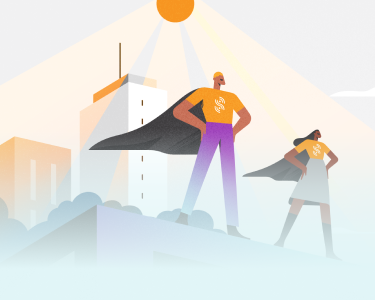 Dedicated support and partnership
You've got our undivided attention. Every Sail business account receives dedicated support, which means you'll always speak to an expert who understands your business needs as well as you do.
The Sail Internet advantage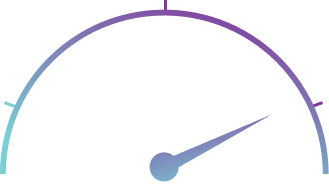 Our speeds surpass the industry standard. Enjoy clear video collaboration, swift load times, effortless backups, and increased productivity for you and your team.
It's time to see why Sail Internet is the best choice for your business.
I'm so HAPPY! Ben, Mike and the crew were exceptional. The service is smoking fast and has me feeling like I'm brand new!
Want internet for your home?
Did you know? You can also experience the power and convenience of Sail Internet at home! Check out our selection of home plans for residences.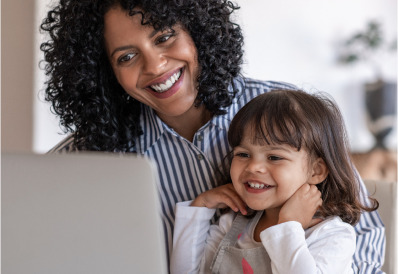 Spread the word, reap the rewards
HOME
Refer a friend and you'll each receive one free month of service. Earn up to $550 in service credits each year!
BUSINESS
Receive up to a $500 service credit when you refer a business that becomes a Sail customer.
FAQs
What does Sail install?
Sail installs a wireless device on your roof that is smaller and nicer looking than a typical satellite dish for TV service. We will connect this device to your home or business network using an Ethernet cable through a small power adapter.
How does Sail provide internet service?
We provide high-speed internet to your home or business using a reliable fixed wireless technology. After we install a small device on your roof, you'll be wirelessly connected to high-speed, fiber sourced internet. With a clear fixed signal path to your home or business, we can utilize low-cost frequency bands, instead of the costly and congested cellular bands. Sail's innovative strategy delivers residential service with blazing-fast speeds up to 400 Mbps downloads to single family homes and up to Gig speed to condos and apartments for an affordable, flat monthly rate.
Is the connection secure and private?
Sail uses advanced encryption technology for wirelessly transmitted data to protect the privacy of the internet connection. In addition, Sail does not sell or share your information or browsing history.