High-speed internet to work hard and play hard
From joining virtual meetings to gaming with friends, Sail Home Internet helps you keep up with all of life's moments.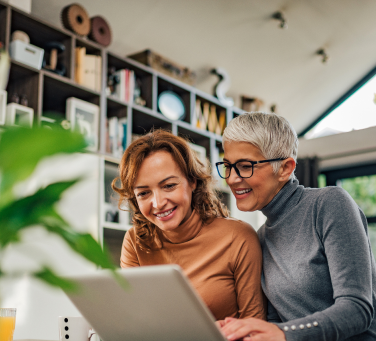 Truly Flat Rates. (Yes, really.)
Sail
Residential
Single family homes
Up to 200 Mbps down and 100 Mbps up
Unlimited data
No contracts
No throttling
Sail GIG
Residential
Multifamily homes
Up to 1 Gbps down and 1 Gbps up
Unlimited data
No contracts
No throttling
Get started by entering your address.
Service speeds and availability vary by location.

Discover why locals are choosing (and keeping) Sail
4.6 star ratings from 150+ reviews
"Not only am I getting equivalent upload and download speeds, but my latency to the vast majority of the internet has been reduced by approximately 2ms compared to my old provider.

After deciding to sign up the installation happened the next day and I was up and running. I'm always happy to support my friendly local ISP!"
– Paras J., San Francisco, CA
"Installation was easy, and dealing with the sales team was super easy and quick too. They are all top notch and move quickly to get you set up. They also triple check everything to give you clear expectations. The setup is simply an Ethernet cord to your wireless router: no more renting stupid modems if you had to, one less device to take care of. I AM FINALLY CABLE COMPANY FREE!"
– Ted B., San Jose, CA
"You may have missed it, but you do have local Internet options besides the two giant corporations. After four months of comparing both services, I left my existing provider.

The Sail folks have been great! You get a friendly, live person on every call. I cannot think of a single drawback. Check them out! P.S. No contract required, and no data cap."
– Felix L., Fremont, CA
Mix and match your favorite streaming platforms to create the perfect personalized viewing package.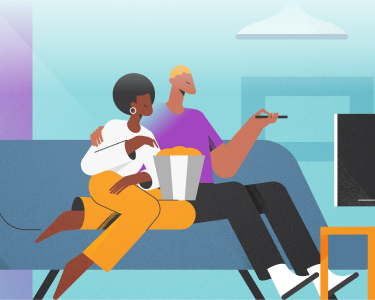 Spread the word, reap the rewards
HOME
Refer a friend and you'll each receive one free month of service. Earn up to $550 in service credits each year!
BUSINESS
Receive up to a $500 service credit when you refer a business that becomes a Sail customer.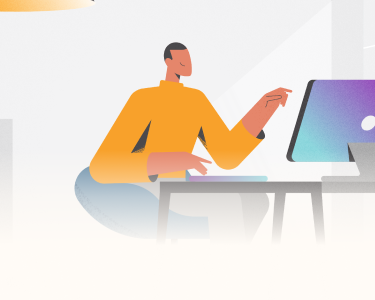 A reliable connection for remote work
Enjoy crisp, clear video calls and lightning-fast load times. Boost your work-from-home productivity and momentum.
CHOOSE CONTRACT-FREE INTERNET
Switch and we'll pay your early termination fee up to $200
Want to escape a contract with another provider? Choose Sail's special program and receive up to $200 towards your early termination fee when you switch to Sail.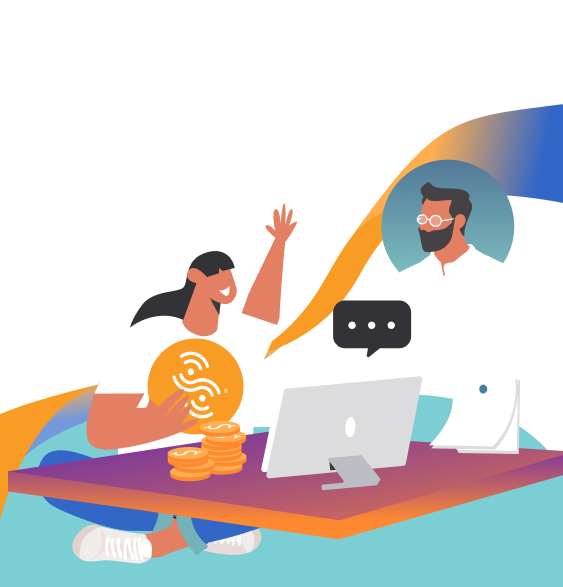 Is the connection secure and private?
Sail uses advanced encryption technology for wirelessly transmitted data to protect the privacy of the internet connection. In addition, Sail does not sell or share your information or browsing history.
What will Sail install?
Sail's licensed and insured technicians install:
a few small low-power wireless devices on your rooftop
an outdoor service box that connects to your AC power
and a robust WiFi router inside your home.
How does Sail provide internet service?
We provide high-speed internet to your home or business using a reliable fixed wireless technology. After we install a small device on your roof, you'll be wirelessly connected to high-speed, fiber sourced internet. With a clear fixed signal path to your home or business, we can utilize low-cost frequency bands, instead of the costly and congested cellular bands. Sail's innovative strategy delivers residential service with blazing-fast speeds up to 400 Mbps downloads to single family homes and up to Gig speed to condos and apartments for an affordable, flat monthly rate.
Do we offer Affordable Connectivity Program?
Yes. New and existing customers who have applied and are eligible for the Affordable Connectivity Program can get $30 off of their bill each month. For more information on how this program works please contact our support desk at 844-438-8484.