How Sail's Managed WiFi Enhances Your Property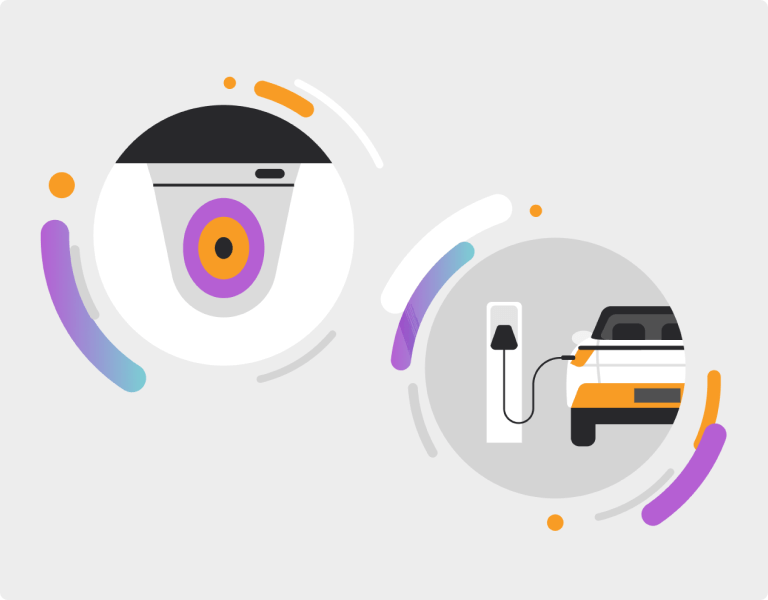 24/7 IoT Connectivity
Secured connections for IoT devices in hard-to-reach places, like security cameras, alarm systems, EV charging stations, and solar systems.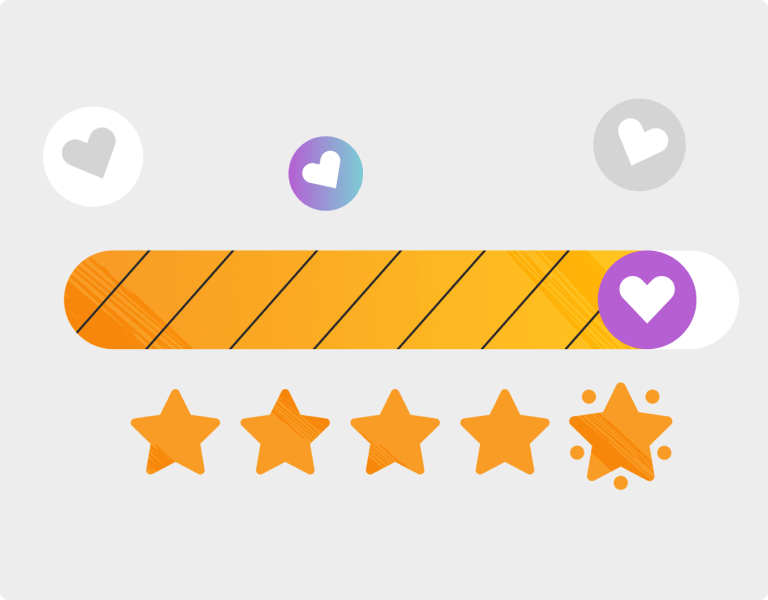 Increases Occupancy
Sail's Managed WiFi offers modern connectivity, appealing to renters seeking convenience and potentially boosting occupancy rates.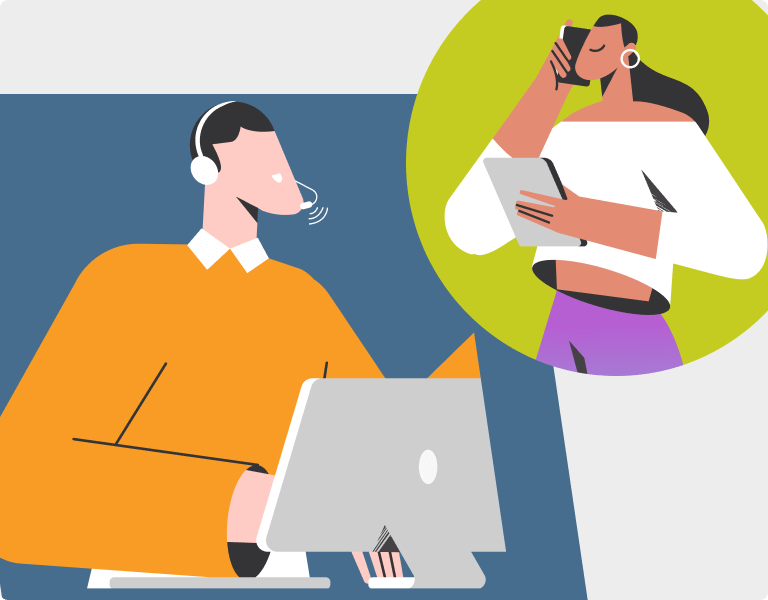 Provides Expert Local Support
Our local engineers and technicians monitor and manage your WiFi system 24/7, enabling us to respond quickly on-site.
Transforming Property Connectivity
Sail Internet brings convenient, dependable, cost-effective Managed WiFi to multi-family residences. We look at Managed WiFi as not only an amenity for residents but a critical extension of your property operations. In addition, we offer: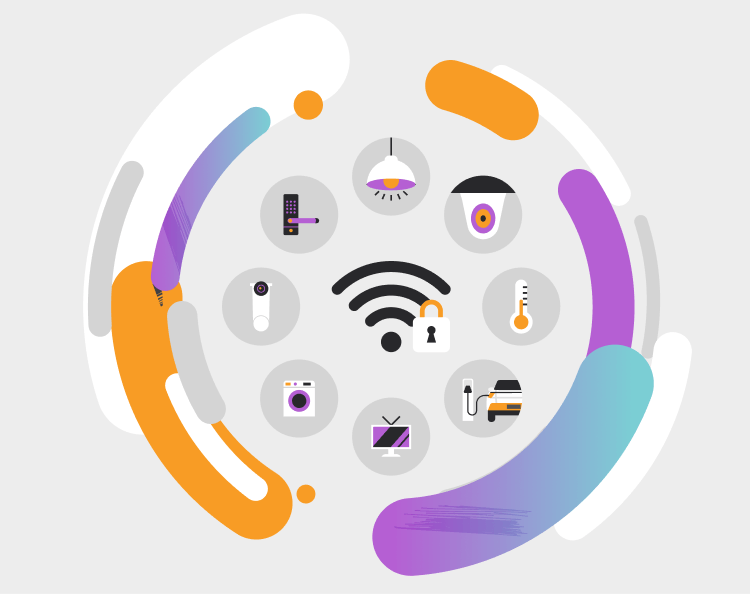 Managed WiFi Solutions for Every Space
Monitor Property Infrastructure
Provide property infrastructure monitoring, including solar panels and heating systems.
Integrate Mission-Critical Apps
Integrate your mission critical business applications and IoT devices wirelessly.
Connect to Entertainment Systems
Connect video and music entertainment systems in common areas.
Enhanced Outdoor Amenities
Elevate the pool, recreational areas, and outdoor spaces by offering uninterrupted WiFi access, enabling residents to stay connected while enjoying the great outdoors.
Clubhouse and Community Areas
Provide residents with fast, reliable WiFi access in shared areas like the clubhouse, lobby, and gym, fostering a connected and convenient living experience.
Secure Parking Garages
Extend WiFi coverage to underground parking garages, enhancing security through IoT devices and allowing residents to remain connected even in remote property areas.
Upgrade Your Property's Network Today

Design
Sail will design a wireless network that eliminates coverage gaps and works with every WiFi-enabled device. We've got you covered.

Installation
Sail will install an advanced, high-performance WiFi system that allows end users to connect reliably and securely using leading wireless technology. No limits. No worries.

Management
Sail will monitor and manage your WiFi system 24/7 to ensure you're providing the best WiFi access possible, leaving you and your team to focus on resident satisfaction.
Why Residents Rave About Our WiFi Solutions
"I highly recommend Sail internet! Their service is fast and reliable, and their customer support is top-notch. Overall, I am very satisfied with this provider and would recommend them to anyone."
– DAVID L., SAN JOSE, CA
"My office in Milpitas has struggled to get high speed internet for years. That's when we discovered Sail Internet. Their service is OUTSTANDING, and the customer service is unbeatable!

I recommend Sail to everyone who asks about internet service! You won't be disappointed!"
— MIKE, MILPITAS
"I am a network engineer that has previously had other high speed offerings, which were not impressive. But Sail Internet is amazing. Very low latency, much higher uptime than competing services. And amazing prices!! this is an unbeatable deal."
– NEAL BAWA, FREMONT
4.6 star ratings from 250+ reviews