We provide a trusted internet service that thrills our customers.
We're game-changers.
Here at Sail, we're redefining what it means to be an internet service provider. With no contracts, strings or surprises, Sail Internet is the provider you've always dreamed of.
We're fan-favorites.
You might've heard that we're the best in town. (It's true.) We've connected hundreds of happy customers online and are proud to be the highest-rated ISP's in the areas we serve. Check out our Google and Yelp reviews to see for yourself.
We're bridging the digital divide.
Our vision is to make the internet more accessible and affordable to those we serve. We empower our customers to break free from big cable by offering reduced pricing for affordable housing and the Affordable Connectivity Program.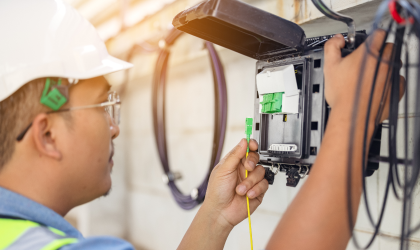 Delivering fast fiber services since 2015
Sail Internet was founded in 2015 by local experts and innovators from the internet access industry. At the helm of our crew are Stanford alumnae Kevin Fisher, Ph.D. a former Engineering V.P. at 2Wire and Ikanos, and George Ginis, Ph.D., a former Engineering and Marketing V.P. at ASSIA.
Fueled by passion and growth
We're dedicated to disrupting the traditional ISP industry and committed to bringing a better alternative to consumers and businesses in the areas we serve. Our team consists of growth-minded individuals, technology enthusiasts and net neutrality advocates.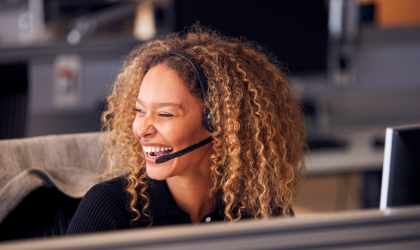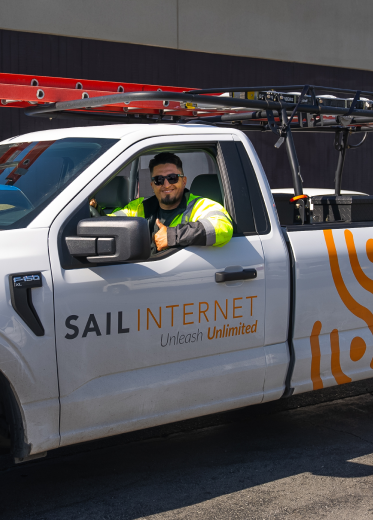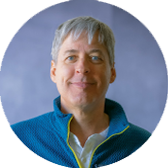 Kevin has spent his career revolutionizing the high-speed internet access experience for consumers and businesses. He has received more than 20 U.S. patents and his team developed the core technology behind the award-winning line of 2Wire HomePortal routers deployed by AT&T/U-verse and other major phone companies. Kevin is passionate about making new technology accessible, easy to use and affordable on a mass scale.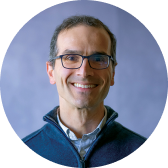 George is a pioneer in developing patented technology and software products that enable Telecom Service Providers to increase the data rate and reliability of high-speed internet access lines. Through his work at ASSIA, George led the development of products currently used by Telcos to manage over 80 million broadband subscriber lines worldwide. George is now driven to bring reliable, fixed wireless internet access to Sail customers.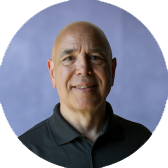 Ed brings 25 years of finance and business experience to Sail Internet with leadership roles in finance and operations at Ford Motor, Polycom, and Applied Biosystems. He later served as CFO at several startups, including VoiceBase (acquired by Liveperson in 2021) and Jobscience (acquired by Bullhorn in 2018). He holds a BSEE from Purdue University and an MBA from the University of Michigan. Ed's dedication to problem-solving, extensive experience in finance and M&A, and commitment to building successful teams all promise great things for Sail under his leadership.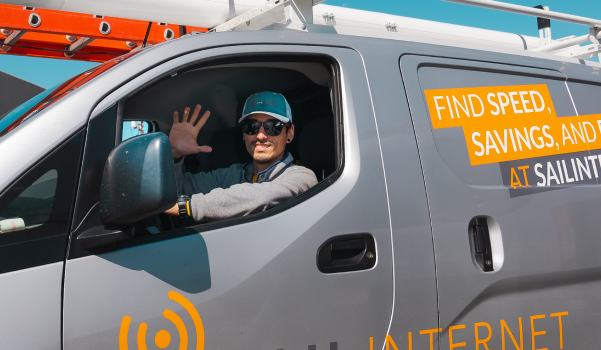 We're always looking for great people to join Sail Internet! Check out available opportunities on our Careers page.
Subscribe for more updates on what we're up to and where we're heading.