Introducing 2-way referral credits!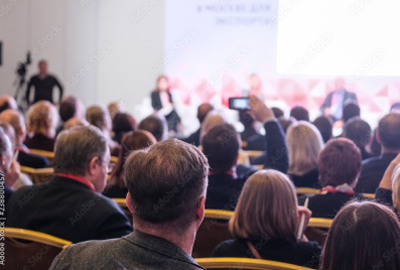 We are really excited to announce big changes to our referral programs. We're growing everywhere and we want to get as many people signed up as we can.
Previously, when you referred someone who became a residential customer, you received a free month. This was great for you but it didn't really give your referral anything. 
NOW, both you and your referral will earn a month of service credit when they sign up! 
We will give you up to $550 per year of service credits. That means, if you refer 10 neighbors, you'll only have to pay for 2 months of Sail service each year.
How to start referring
Click the button and sign up for our referral program with your Google ID, Facebook ID, or create an email login. You'll receive a unique link to share through text, email, or social posts. When anyone uses it, you'll earn credit once they pay their first bill.