We're growing in your area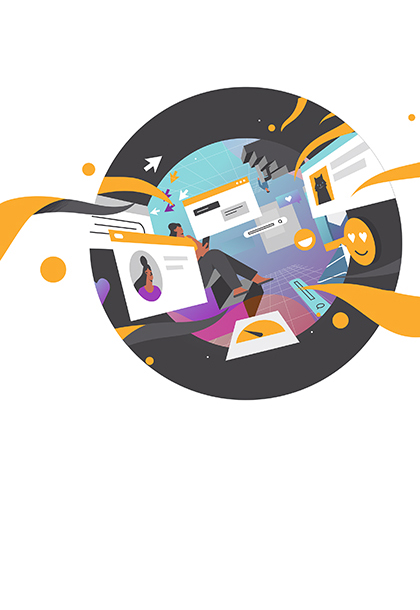 Gig Speeds without limitations
Sail Internet is changing the way people think about and use the internet. Our no contract, no data cap, net neutral, high speed internet is built the way internet service should be. Every product of ours has fiber at the core and gives you a fat pipe of data with no limits on how you use it.
Download speeds up to 1 Gbps
Unlimited data without contracts
Flat pricing without overage fees
Early termination fee credit up to $200 when switching your service
Rewards when you refer a friend
Outstanding local customer service
Get started by entering your address.
Our services vary based on location. Let's see what we have available for you.