Flat-Rate Internet With 99.99% Reliability
Flat-Rate Internet With 99.99% Reliability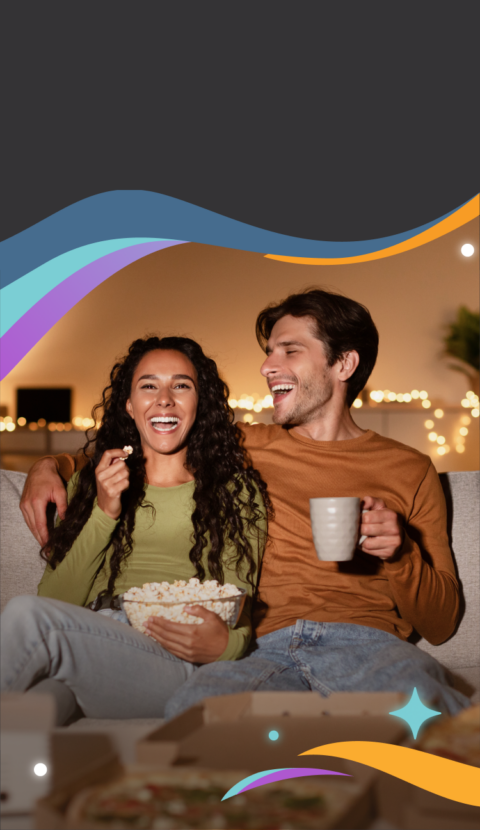 We'll let our 4.5 star ratings speak for us.


"I am a network engineer that has previously had other high speed offerings, which were not impressive. Sail Internet is amazing. Very low latency, much higher uptime than competing services. This is an unbeatable deal."
Neal B., Fremont
"I was an early adopter in my neighborhood. The service is great. Reliability is also great. The prices are great. Best of all is no data caps. I have never looked back since switching from a different internet service provider."
Scott F., San Jose
"Sail Internet is a great outfit. Very reasonable price for gig-speed internet, with no hidden fees. When I had a technical issue, the support worked extremely hard to address it, even escalating it to their executives. Everyone I've talked to has been nothing but friendly and helpful."
Yao W., Daly City
"Great customer service. I switched to Sail Internet a few months ago. The support response is provided within an hour when there is an issue. The staff is polite and handles things professionally. Big thumbs up to them!"
Wenyuan Z., Fremont
"I switched to Sail internet 4 months ago and it's absolutely perfect. I've had no connection drops, plenty of speed, and the staff was very responsive to our needs. When the team came to install the tiny dish, they even took down some junky old dishes on my roof at the same time too! Infinitely better than competitors."
Nikil M., Union City
"I've been with Sail Internet for over a year now and have been satisfied with the performance of our home WiFi. No regrets about switching to Sail Internet from Comcast's service, which is either slow or frequently down. Happy camper here."
Irene S., Milpitas
"I switched to Sail Internet last week. Technicians even took down some of the old antenna and satellite dishes from previous providers and took them to recycle. Kudos to the field team!"
Morteza S., San Francisco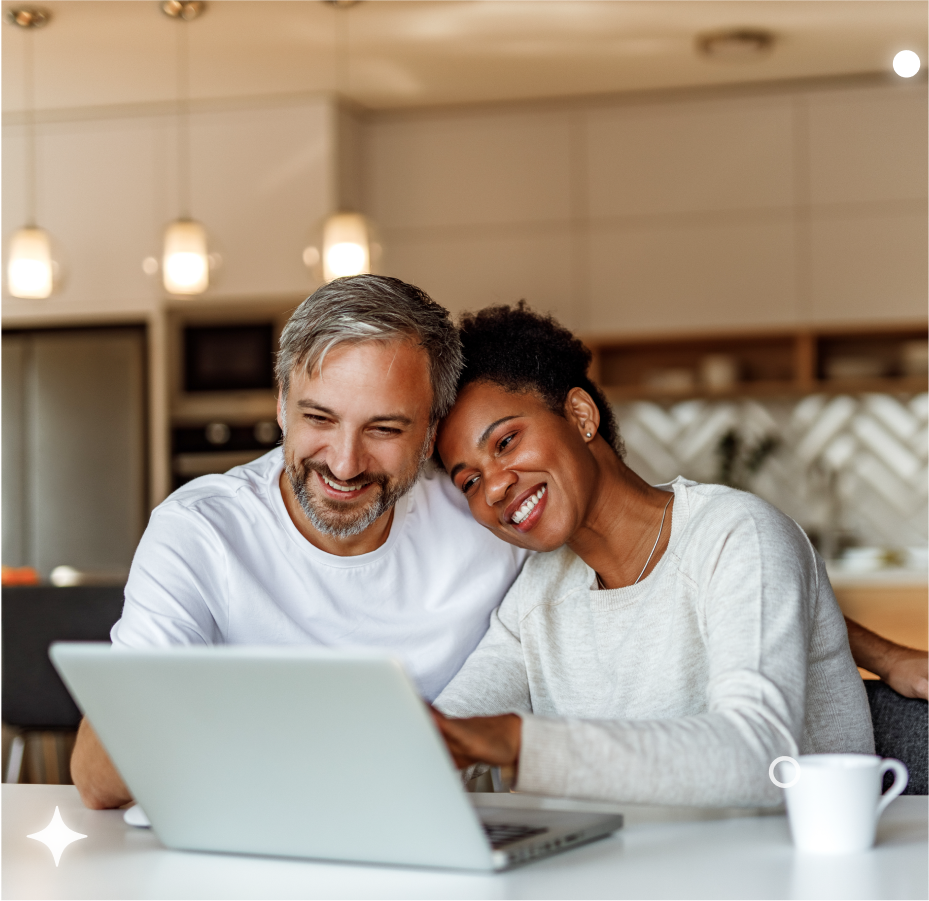 Meet Sail, the internet service provider you've always dreamed of.
Sail
Residential
Single family homes
Up to 200 Mbps down and 100 Mbps up
Unlimited data
No contracts
No throttling
Sail GIG
Residential
Multifamily homes
Up to 1 Gbps down and 1 Gbps up
Unlimited data
No contracts
No throttling
Switch and we'll pay your early termination fee up to $200
Are you bound by a looming contract with another provider? We have a special program that covers up to $200 of the early termination fee when you switch to Sail.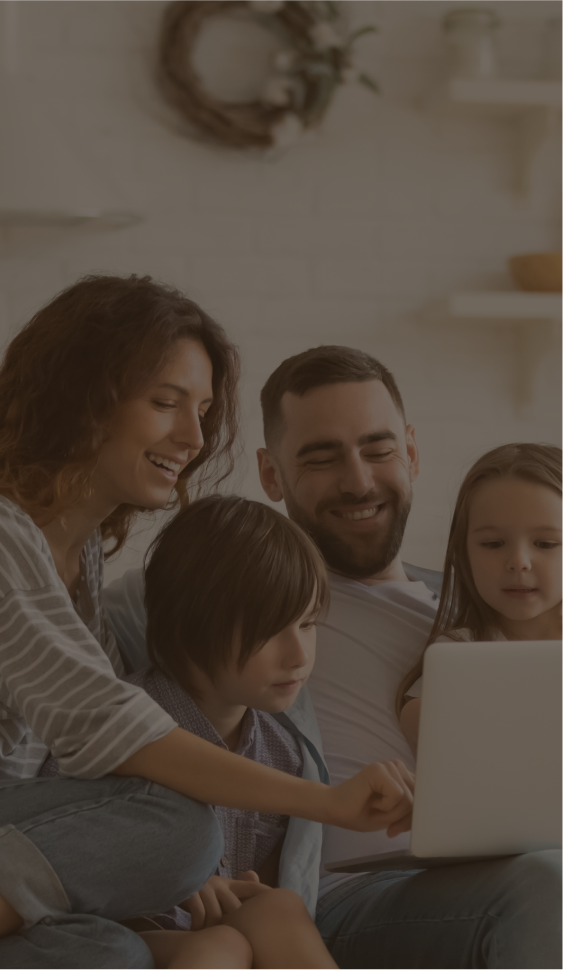 Enter your address to see if we currently serve your area.