Choosing Your Wi-Fi Home Router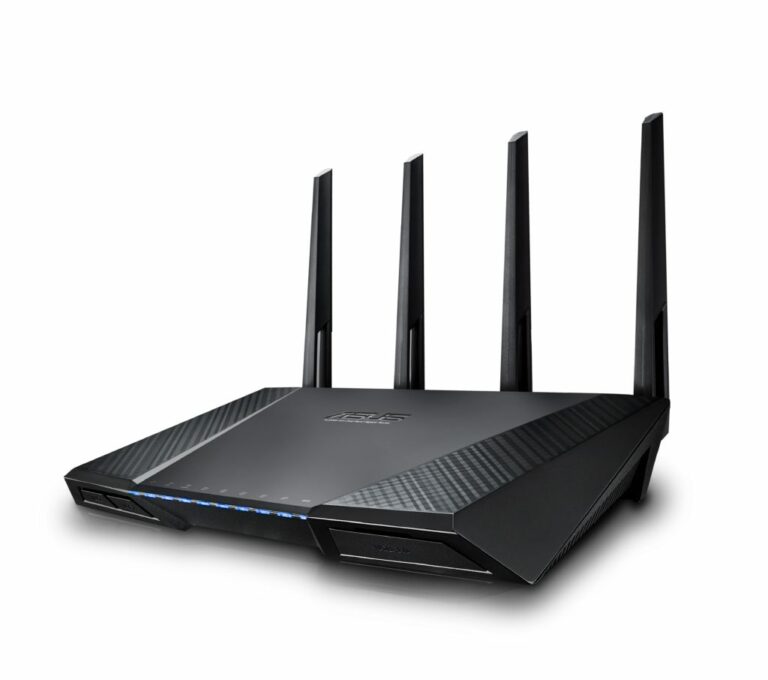 You'll need a compatible wireless router to connect your devices to our service. You can provide your own WiFi home router, or you can let Sail handle it for you. 
Option 1: Supply Your Own Router
Single-Router Solution
If you would like to provide your own router, great! We suggest a high-performance AC1900 (condo/apt) or AC2300 (larger single family home) class WiFi router (or better) with external antennas to have the best online experience. 
Please note that AT&T U-Verse or Comcast combination cable modem/routers are not compatible. With Sail, your modem is in the rooftop antenna and no other modem is needed.
You'll want to use a newer router model. Older routers will slow you down and diminish your online experience. If you use a non-recommended WiFi router, you might not reach our advertised speeds and you may have less than stellar WiFi coverage in your home. When you use a recommended WiFi router, your downloads and uploads will really fly.
For the best online experience, we suggest choosing a router that meets all of these criteria:
Standalone AC1900 class or higher (AC2400 or higher for large homes)
Is NOT an AT&T or Comcast modem/router
802.11ac
External antennas
Dual-band or tri-band
Multi-router "Mesh" Solution
A new category of high-end "coordinated" multi-box Wi-Fi home router products has recently hit the market. Instead of investing lots of engineering into a single high-end router with external antennas, these multi-device solutions provide several small coordinated routers (with internal antennas) that you can distribute throughout the home. These coordinated routers automatically beam the wireless signal between each other and to/from your devices to give you seamless Wi-Fi coverage throughout your home, with only one of the routers needing a "wired" Ethernet connection to your modem. While each of the router pucks may be rated at "only" AC1200, the total solution performance will usually exceed the performance of a single stand-alone router.
Eero, Google WiFi, Orbi offer multi-router mesh products. Check out our blog post about the Google WiFi router at "Wi-Fi Mesh: So Long, Dead Zones"
Option 2: Choose Sail's WiFi Router 
We have found that some Sail customers struggle with selecting and configuring their own Wi-Fi router, and need assistance to fully experience Sail's blazing fast internet speeds. You can let Sail handle it for you. 
Sail Internet typically uses a Google Nest or Google WiFi router.
We install the home router and optimize the range to give the best possible coverage throughout your home. 
The cost is an additional $99.
If you need a router and would like setup help, the Sail WiFi router plan is a great value. If you feel confident in choosing your own router and setting up your own network, providing your own router is the way to go.